Heritage uPVC Windows Sydney from Wilkins Windows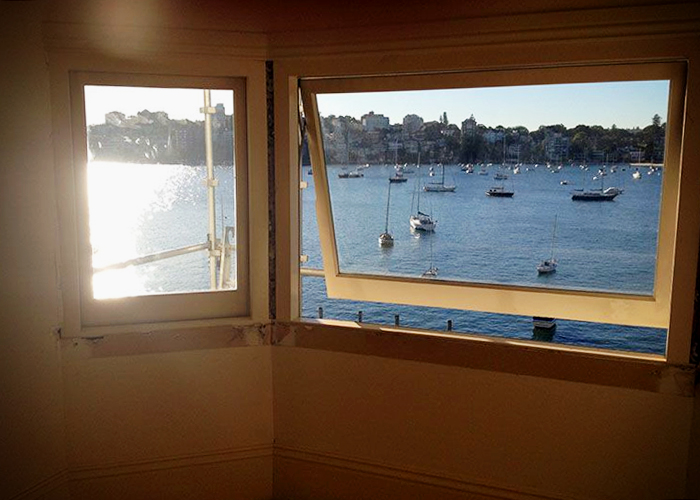 When it comes to Sydney-based heritage building renovations, allow the beauty, durability, and functionality of uPVC windows to increase the value of your beloved property. Look no further than Wilkins Windows for their bespoke manufacture, supply, and installation of high-quality heritage uPVC windows. You can trust their two-decade's worth of experience, expertise, and quality services that will give your heritage building the boost it deserves.
uPVC Windows for a Heritage-Listed Apartment Block in Darling Point, Sydney
Wilkins Windows had the privilege of taking part in the refurbishment of this heritage-listed apartment complex in Darling Point. Before its redevelopment, this property had outdated windows that were in great need of replacement and upgrade. Improvements were proposed to help increase the property's thermal efficiency and solve noise issues.
The team utilised uPVC frame materials to support the durability and efficiency requirements of the apartment complex plus ensure long-term use. They designed the new uPVC windows as per the original heritage style of the building. Some glazing upgrades were also provided for improved thermal and acoustic insulation. The new uPVC windows have successfully improved the interior comfort and also upgraded the aesthetic features of the heritage apartment complex. Another satisfied customers with the quality services on offer by Wilkins Windows!
Get in touch with Wilkins Windows in Sydney to learn more about their heritage uPVC windows. For more information, visit www.wilkinswindows.com.au today.