Merbau Doors for Commercial Spaces from Wilkins Windows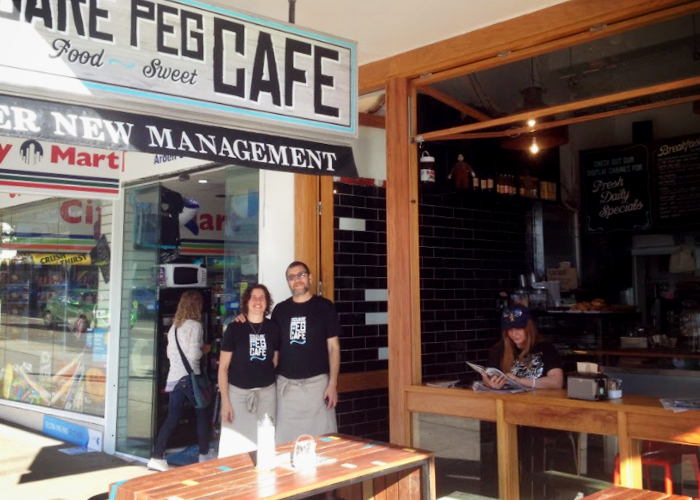 Local architects, designers, and industry specifiers working on the construction or refurbishment of commercial spaces that require durable, classic timber entrance doors should consider exploring the high-quality Merbau door range from Wilkins Windows.
Wilkins Windows is a name known for their high-quality timber front doors that are made out of attractive, robust, and sustainable Merbau hardwood. They offer a durable aesthetic enhancement to shopfronts, cafes, restaurants, hotels, and more commercial premises where their facade or street appeal are a premium consideration. Naturally firm and durable, these doors are also perfect for extreme Australian weather conditions. With the help of these Merbau timber entry doors from Wilkins Windows, you are guaranteed to have an elegant, attractive, and welcoming entrance that will last for years, or even decades.
Take advantage of the bespoke services on offer at Wilkins Windows to achieve your ideal commercial entry door. The team can build almost any decorative plus functional timber entrance door in virtually any style, size, or shape that will ultimately reflect your tastes or the service you're offering. They can also apply stunning finishing touches that can help match your new door to the existing architecture, be it Federation, Art-deco, or even Contemporary.
Wilkins Windows' Merbau timber doors come with the highest quality hardware and fittings to ensure unfaltering durability. For higher insulation values, they can also be fitted with single- or double-glazed glass. If you have a project to discuss with Wilkins Windows, you can get in touch with them by heading over www.wilkinswindows.com.au.