Modern Aluminium Casement Windows from Wilkins Windows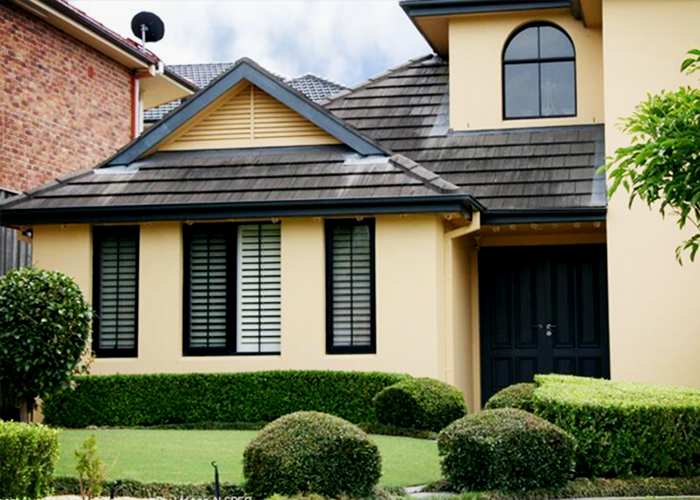 Achieve a modern designer look with none other than aluminium casement windows by Carinya from Wilkins Windows. Whether you're redesigning an existing house or building a new residence from scratch, take advantage of this elegant window solution for that one-of-a-kind architecture styling that is sure to make a lasting impression to your guests.
Apart from the aesthetics, these aluminium casement windows are also packed with a range of excellent performance features that only a few competing products can match. Just like a traditional swing door, they elegantly swing outward while hinged either on the left or right side. When completely opened, they allow the fresh air to penetrate your house. Vice versa, it also protects your indoor environment from wind and sunlight when closed. And thanks to its aluminium frame, your windows will remain strong and durable despite their direct exposure to outside elements.
NSW-based architects and designers can now easily access Carinya's aluminium casement windows with the help of Wilkins Windows. Awarded official distributorship, you can count on the expertise of their seasoned team to ensure that you are getting the best value out of your new set of windows. Not only do they manufacture, but they can also help with installation and maintenance for that long-lasting life and value.
To maximise your aluminium casement windows, Wilkins Windows can customise them with sustainable and insulating glazing options, single- or double-glazing. If needed, they can also upgrade your glass to Low-E, or incorporate argon gas in your double-glazed windows. That way, you'll get to enjoy the full benefits of your windows without the need to worry about the damaging effects of UV rays.
Learn more about these modern aluminium casement windows by heading over to www.wilkinswindows.com.au today.