Top Hung Outward Windows from Wilkins Windows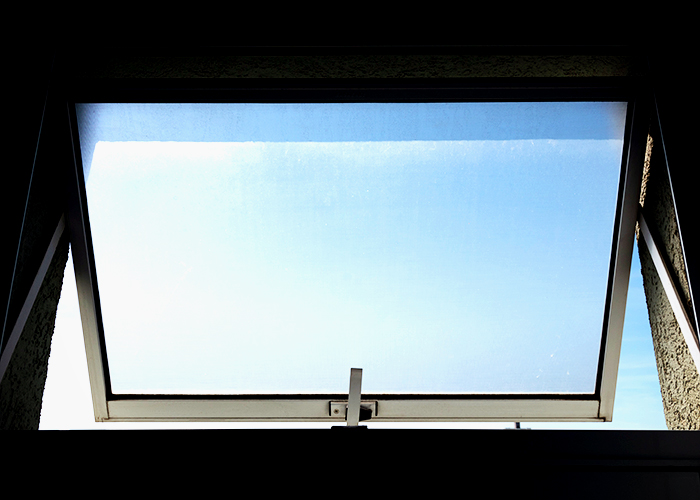 Wilkins Windows supplies high-quality top hung outward windows that offer many advantages for newly built homes or renovations. A top hung outward window, also known as an awning window, is a common type of window which consists of a hinged casement at the top, rather than the side, allowing it to be pushed outwards from the bottom.
Top hung windows are a popular window type often used in confined spaces such as kitchens, bathrooms, staircases, storage rooms, garages, or basements. This is because they don't just increase the natural light in these spaces but provide readily accessible ventilation. They are also a classic choice for commercial buildings where windows are placed at greater heights for more light, and often above picture windows to promote crossflow ventilation.
Wilkins Windows, market leaders in high-performance, thermally-efficient custom made windows in Australia, offers a wide range of top hung windows. Their awning sets are available in a variety of designs and sizes, and offer exceptional protection from the elements as they are steel reinforced. Comprising multi-chambered profiles, they provide better insulation against heat or noise - up to 80% noise reduction. Top hung windows from Wilkins Windows also boast improved tightness against water and air because of their dual compression seals.
Approved by the Australian Windows Association, top hung windows from Wilkins Windows come with multi-point locks for enhanced security as well as optional double-glazing up to 35mm thick for better energy efficiency. Aside from top hung outward windows, the Australian family-owned company also offers other popular window types such as sliding windows and inward opening windows.
To specify top hung outward windows from Wilkins Windows, please visit wilkinswindows.com.au today.