Double-glazed Timber Windows Sydney from Wilkins Windows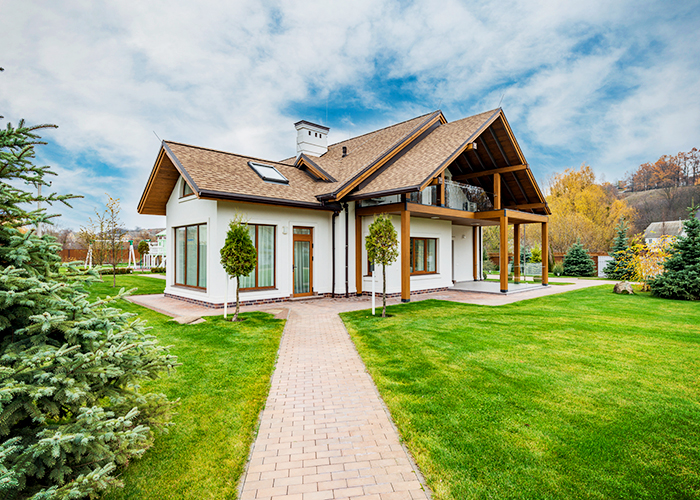 Wilkins Windows are known for their superior manufacture and supply of double-glazed timber windows in Sydney. Suitable for both residential and commercial applications, specialised timber windows from Wilkins Windows offers a host of advantages that no other window systems can provide.
Specialised timber windows from Wilkins Windows are naturally strong and are made fit for purpose with double-glazing. A double-glazed window effectively increases the insulation value of your property. They provide greater energy efficiency, particularly when compared to traditional heating and cooling systems. These window units from Wilkins Windows feature two parallel glass panels with a minimal air gap in between that are then sealed shut with a special drying agent to prevent moisture build-up. This technology increases the thermal efficiency of your windows and results in maintaining comfortable indoor temperatures on top of lesser energy costs. Not least, the moisture-combating properties of timber prevent the deterioration of the window's structure, appearance, and odour.
Naturally eye-catching, Wilkins Windows manufactures beautiful, double-glazed timber windows. They offer many architectural styles such as modern, art-deco, or federation, to name a few. The flexibility of these window profiles allows them to be easily painted, carved, and stained to suit one's preferences or requirements. Furthermore, because of timber's cellular structure, they also offer superior sound insulation, maintaining a high noise reduction rate of up to 45dba as certified by the Sydney & Adelaide Aircraft Noise Project.
To specify double-glazed timber windows in Sydney or anywhere in Australia, visit Wilkins Windows today at www.wilkinswindows.com.au.