New Design Feature Wall Panels Mosaic from 3D Wall Panels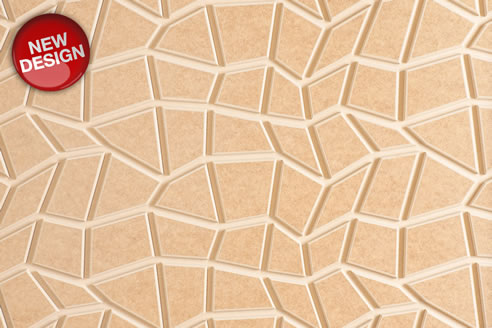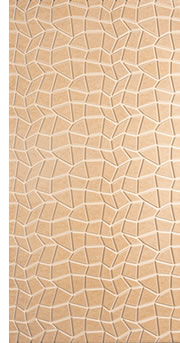 Shown: A full panel at 2400 x 1200mm in Mosaic design. Also available in 2700 x 1200mm size.
3D Wall Panels are suitable for interiors in moisture resistant E0 MDF or for outdoors in waterproof polymer. The panels can be ordered raw (unfinished) with a lead time of 5 working days. Interior panels can also be supplied in a range of finishes such as vinyl (10 working day lead time) or 2 pac polyurethane paint in any colour and gloss level (15 working day lead time). Panels are proudly Australian made and can be delivered Australia wide.
Need a quote for 3D Wall Panels™?
Transform your interior or exterior with 3D Wall Panels™. For a quick quote visit www.3dwallpanels.com.au, phone (02) 9725 4222 or email.