Construction Steel Gold Coast from Cavaliar Structural Steel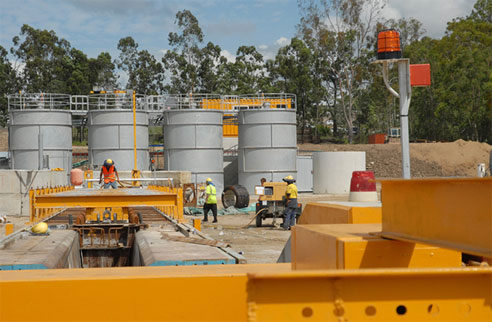 Cavaliar Structural Steel are manufactures of structural Steel for international suppliers.
Cavaliar has completed International orders into Australia and Europe of over 1300 tonnes for a single order including Cement Plants, Fly Ash Classifying and Distribution Plants, Concrete Plants, Coal Unloaders, Water Treatment Plants and other projects.
Should visual QA inspection be considered, we can recommend a number of consultancies that could carry out site inspections at our China manufacturing facilities.