Direct Fix External Wall Cladding with Cova-Wall® by JPS Coatings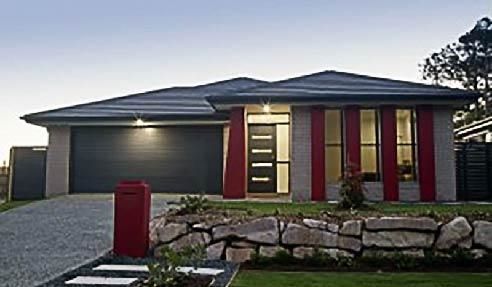 JPS Coatings can provide the high-quality resources for a direct fix external wall cladding system, specially designed for the Australian home. Cova-Wall® allows homeowners and industry professionals to fortify building structures against harsh weather conditions in the long run.
Direct Fix External Wall Cladding Options
Cova-Wall® Direct Fix System can be installed with either two-panel types, namely: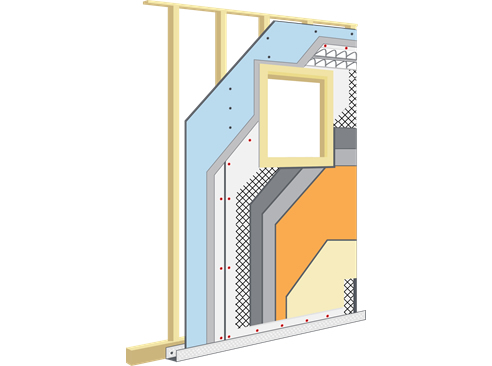 1. Plain EPS Panel - Plain EPS panels come in standard and vented options. The latter consists of panels with vented strips or grooves. When fixed to wall frame and facing wall wrap, the vertically mounted strips allow the cavity to breath better under wet and humid conditions; than plain panels.