Anti-Fingerprint Matt Surface Panels from Polytec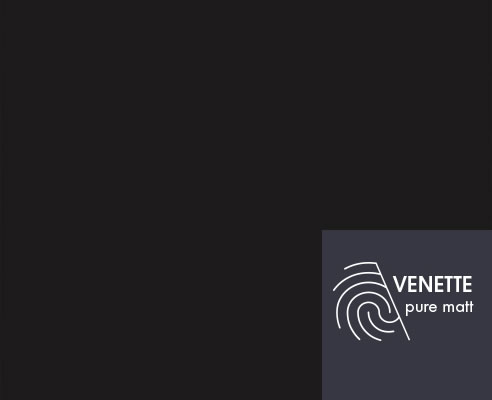 OUT NOW!
polytec's newest innovation in decorative doors & panels promises an unrivalled anti-fingerprint technology in the purest matt form.
The silky smooth finish of VENETTE creates an inviting and pleasant touch experience, whilst the pure matt surface assures low light reflection, reducing the need for constant care and cleaning.
VENETTE's advanced surface technology creates a soft appeal, and invites you to explore the surface without the danger of fingerprints and scuff marks.
Australian made and exclusive to polytec VENETTE Pure Matt will add a touch of luxe to any interior joinery application.