Specialised Fasteners for Construction from The WDS Group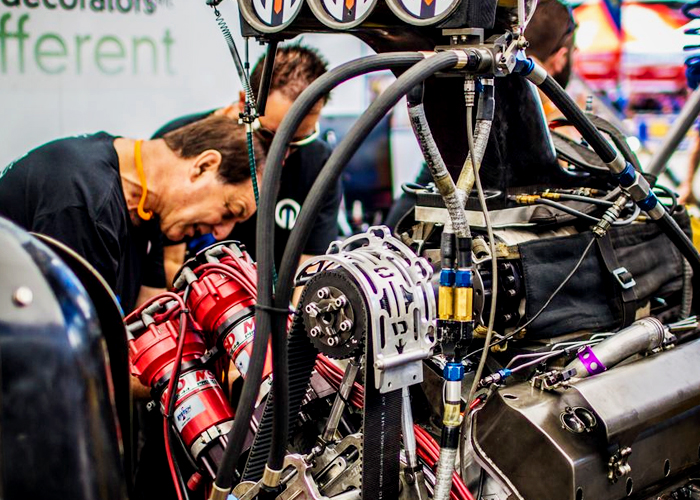 The WDS Group is your premier one-stop-shop for construction and industrial fasteners in Australia. They take pride in their vast array of bolts, nuts, screws, drill bits, and specialised fasteners, which are all manufactured in compliance with the highest quality of building standards. The WDS Group's supply services currently cater for Sydney's metropolitan as well as the outer western districts.
The Australian-based company specialises in the trade, manufacture, and transport of specialised fasteners supplied in the following fields:
Bolting
Rivets
Cutting Tools
Masonry Anchoring
Self Drilling Screws
Stainless Hardware
Formed Bolting
Remedial Solutions for Masonry Repairs, Crack Stitching and Remedial Wall Tires
Abrasives
Small Fasteners
Thread Locking Compounds
Paints and Protective Coatings
Client-centric, The WDS Group offers expert technical advice on the specification of correct screws and anchoring systems, as well as installation techniques. They also offer onsite training and product testing. Head on over to www.wds.com.au for more information.