Specify Double-Glazed Low-E Glass Windows from Wilkins Windows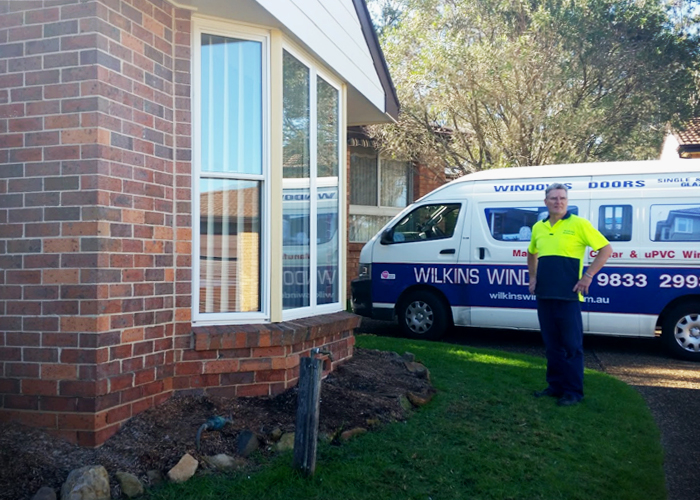 In preparation for the summer renovation period, specify Wilkins Windows' Double-Glazed Low-E Glass Windows today for the protection of your residential or commercial space. Due to the geographical location of Australia, the country is subject to incredibly high UV exposure. In unprotected home or office interiors, prolonged exposure to these poses serious health hazards to occupants, including eye deterioration or skin cancer.
Install double-glazed low-e glass windows from Wilkins Windows for the utmost protection against harmful UV rays. The Sydney company has combined the powers of double-glazing and low-E glass technology to create energy-efficient windows. The result is a window solution that allows sunlight to spread throughout your home or office interior without excess heat or the damaging impact of the sun on occupants or furnishings.
Double-glazing involves the seal of two insulated glass panes together with a 20mm air gap creating an effective heat barrier. The trapped air between the glass fronts prevents thermal transfer, keeping summer heat out, and winter warmth in. Low-E glass technology comprises of a microscopically thin metal or metallic oxide film applied to the surface of the glass, reflecting heat and UV rays away from the window. This provides optimum protection against harmful UV exposure on top of the insulative benefits of double-glazing.
Wilkins Windows installs Double-Glazed Low-E Glass Windows in either uPVC or timber frames, each built using the finest materials and components for long-lasting quality. For more information, visit www.wilkinswindows.com.au today.