Clear Acrylic Screens from Allstar Plastics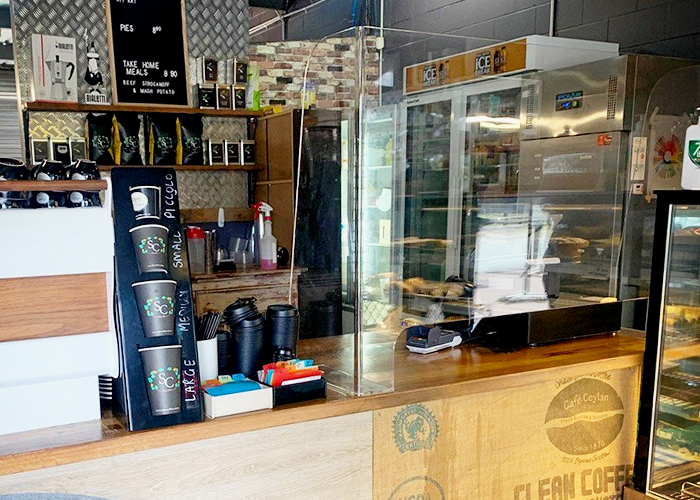 Don't let the COVID-19 pandemic limit your business operations! Step up your game with heightened health precautions including these clear acrylic screens from your plastic fabrication specialists, Allstar Plastics.
Adjusting with what we call the 'new normal', businesses should ensure that their staff and customers are well-protected from any spread of infection. Allstar Plastics proudly presents a variety of effective sneeze guards, display cases & covers, barriers, and protective screens that can prevent the transmission of contagious airborne particles, avoiding any unnecessary outbreaks and business closures. Based on clear acrylic and polycarbonate materials, these products are not only effective, but also light yet robust, cost-effective, and easy to clean. These crystal clear screens are ideal for reception areas, counters, kiosks, and more.
Allstar Plastics can fabricate custom clear acrylic screens with specific sizing, holes, and cut-outs. Whether you only need small quantities or bulk orders, the team has you covered for all of your requirements! Learn more by heading over www.allstarplastics.com.au today.