Polished Marble Tiles & Slabs from Eigen Stones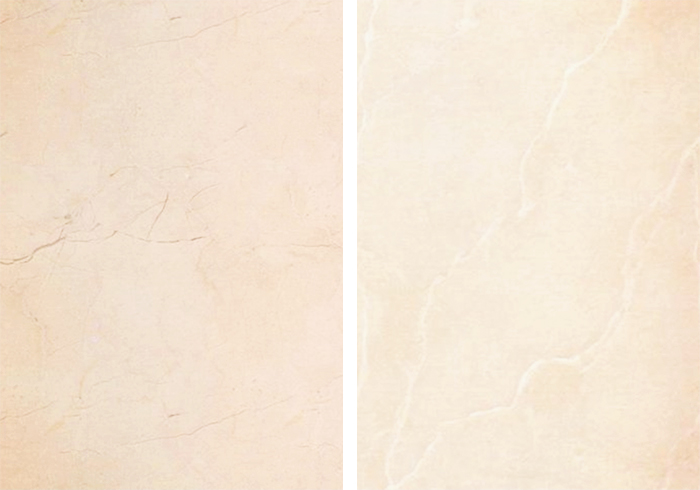 Check out these classic polished marble tiles & slabs from industry specialists, Eigen Stones. Available in earthy, nude colours, they can easily blend with almost any interior decor scheme. That way, architects and designers can always achieve their utmost architectural style while having access to a unique blend of charmingly subtle yet striking flooring options.
Eigen has been one of the most trusted providers of polished marble tiles & slabs in Australia since 2002. They are applauded and commended because of their quality consistency both for their products and services, all while maintaining the lowest, most practical prices possible. Among the highly sought-after products from their catalogue includes polished marble tiles & slabs, available in exquisite marble colour choices as follows;
Iran Beige - Beige.
Volakas - White with grey veins.
Dark Emperador - Dark brown.
Royal Botticino - Beige with white veins.
Negro Marquina - Black with white veins.
Sahara Cream - Cream with light veins.
Feel free to contact the Eigen Stones team for a free quotation, or for just a friendly chat about their marble tiles and slabs. Head over www.eigenstones.com today for more information.