Timber French Doors for Classic Balconies by Wilkins Windows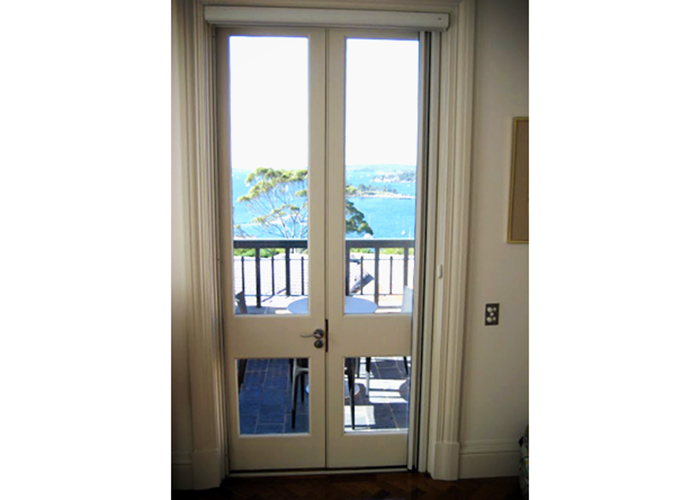 There are numerous reasons why timber French doors from Wilkins Windows are a premium choice for most classic, period-style homes. Apart from their timeless charm and elegance, they are packed with benefits that are not easily found in counterparts on the market. Plus, they are incredibly versatile and functional. A timber French door will undoubtedly increase the value of your property, both in terms of aesthetics and functionality, yielding a faster and higher ROI than any other traditional entry door.
Wilkins Windows are leaders in the manufacture and design of classic wood French doors in Australia. For added insulation while allowing the right amount of light to enter your home, they designed this balcony door style with a set of single- or double-glazed glass panels. These are surrounded by robust timber frames made from either Western Red Cedar or Merbau, which are two most popular timber types in the building and design industry. Western Red Cedar has a visually appealing finish accompanied by an aromatic, lingering scent, while Merbau is commended for its unrivalled robustness and resistance to pests.
What's more, these classic balcony doors can be fitted with a wide range of glass options that are offered exclusively by Wilkins Windows. From minimalist tinted glass to decorative and distinct obscure glass, the team are sure to provide exquisite, unique timber French doors. They can also apply finishing touches on request to your door frame and match them to your preferred balcony style.
Do you have a project to discuss with Wilkins Windows? Get in touch with the team by visiting www.wilkinswindows.com.au today.