Green Tag Certified Modular Architectural Linings from Screenwood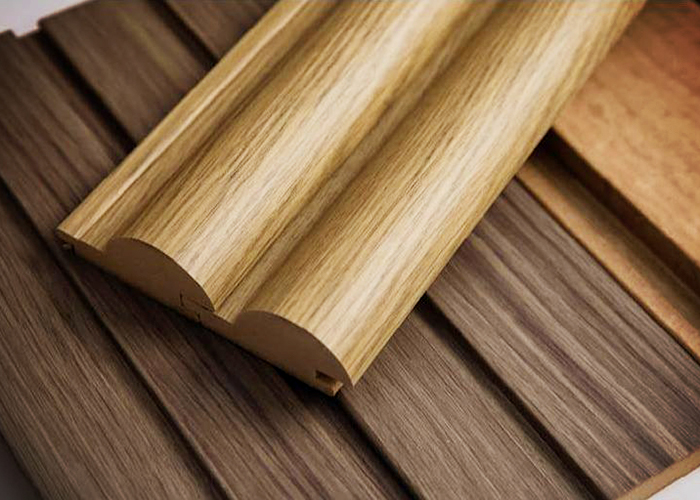 Modulo Panel has Achieved Green Tag Certification
We are proud to confirm that Modulo Panel by Screenwood has achieved the Global Green Tag for our range of modular architectural linings. Gaining recognised certification demonstrates our commitment to supply products of the upmost environmental integrity and provide a safe and sustainable environment throughout production to final use.
Green Tag accreditation provides assurance of several key areas such as health, eco-toxicity, post-consumer recycled content, waste reduction, compliance with environmental & labour legislation, no heavy metals, and low VOC content. This accreditation means that building owners and architects can utilise the Green Star sustainability tool which is offered through the Green Building Council of Australia for their projects. They will have access to product credits through this scheme by utilising Modulo Panel products.
About Green Tag
Green Tag is a third party, green building product rating and certification system, underpinned by rigorous scientific and Life Cycle Assessment (LCA) processes. The Green Tag ecolabel rating positions a product within the top end of the green product market, enabling manufacturers to be able to fully communicate the work they have undertaken to improve the ecological and health benefits of their products.
Contact us for more information.