Abra Metals - balustrades, walkways and fencing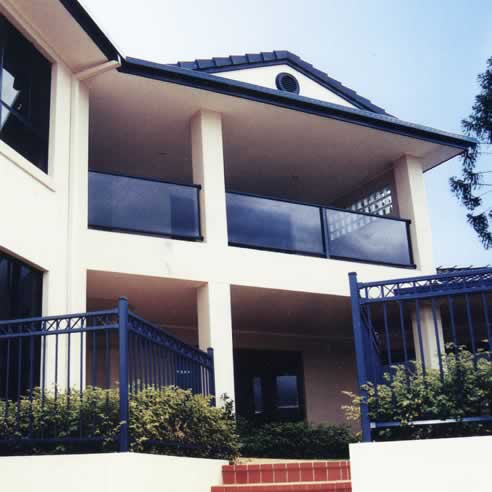 ABRA Products was inaugurated in Brisbane in 1986 and purchased by current owners / directors Don and James Allen in 1991. They have over 45 years of experience in engineering and aluminium fabrication. In the late 19990's Don and James realised that customers in the industry were poorly serviced. There was an absence of customer focus, and supplier support was almost non-existent. ABRA Products recognised this customer need and established ABRA Metals. Several international Aluminium Production Mills were sourced and selected to bolster ABRA's increasing volume. This expansion opened up enormous opportunities and ABRA Products and ABRA Metals now cover a diverse cross-section of the Australian Industry ranging from small fabricators to very large mult-branch distributors both nationally and abroad.
Product distribution includes many thousands of tons of extrusion and related products. This exceptional growth achieved in such a short time reflects the successful hands-on approach to servicing our customer's needs. We are proud of our standing in the aluminium industry and the fact that major aluminium companies (probably the hardest task masters to supply) utilise our services with confidence.