Hexis Wood Printed Woodgrain Designs from PT Store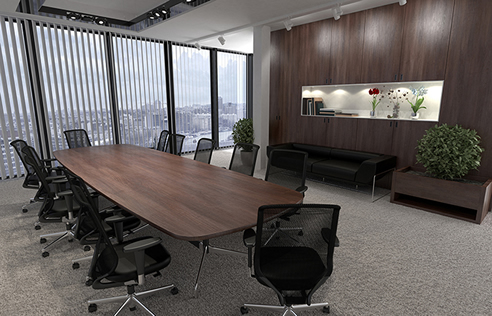 HEXIS TURNS FILM INTO TIMBER
Hexis have captured the natural appeal of genuine timber decors in their innovative new service HEXIS WOOD.
Architects, designers, home decorators and building contractors can offer clients a unique decoration solution which provides versatility and breathes style into any space. Twelve distinctive wood species have been exquisitely reproduced in high resolution files, available to download and use in conjunction with Hexis' strong and distinctive wood textured VWOOD calendered laminate.
The collection of wood grain files presented blend classic timber designs with offerings which reflect current trends in interior styling. Each genuine wood grain design is exceptionally reproduced at actual size in high resolution.
The replicated pattern has no repetition and imparts an authentic timber appearance. The designs can be applied to any of 13 specialised printable films in the Hexis range, presenting a myriad of creative opportunities for decorative projects.