Choosing uPVC Double Glazed Windows by Wilkins Windows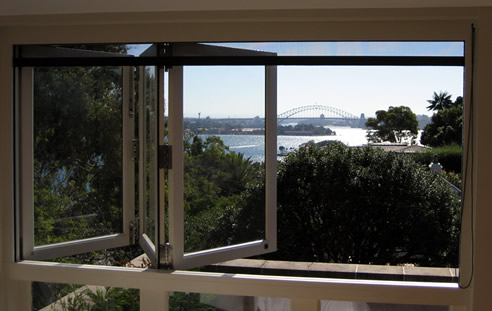 Wilkins Windows are leading providers of unplasticised polyvinyl chloride (uPVC) windows within the building and design industries in Australia. The family-owned company channels 18 years' worth of expertise into the production of the innovative assemblies, delivered with their signature of highly professional, yet personal services.
Breaking Down uPVC Double Glazed Windows
uPVC is a rigid form of PVC, the world's third-most widely produced synthetic plastic polymer. For decades, PVC has been harnessed for its safety and workability in various applications, ranging from construction, transportation to healthcare. The polymer is added with plasticisers to ensure optimum flexibility; however, it comes at a cost of durability. uPVC uses zero plasticisers to boost build quality, while maintaining the cost-efficient properties of PVC.
Wilkins Windows enlists Rehau for the supply of uPVC. The German-based company is recognised as a world leader in polymer-based innovations. Their proprietary uPVC and extrusion process maximises the sought-after features of uPVC, carrying over during the construction of windows and doors.
uPVC windows by Wilkins Windows are comprised of Low-E (low emissivity) glass systems with metallic coatings, bouncing off harsh ultraviolet (UV) radiation. The units are also tested for noise reduction of up to 45 dBA (A-weighted decibels). For reinforced thermal and acoustic insulation, uPVC double glazed windows are available upon request.
Learn all about uPVC double glazed windows by Wilkins Windows at www.wilkinswindows.com.au.