Bushfire Rated Windows: Protecting NSW Homes with Wilkins Windows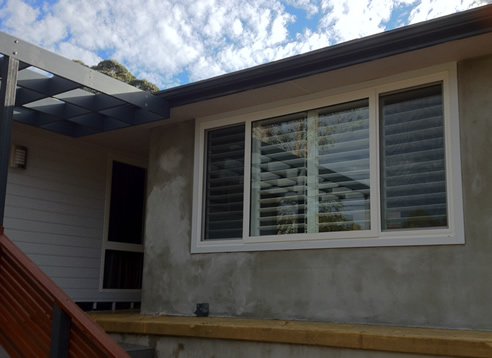 Wilkins Windows is a leading supplier of bushfire rated windows in New South Wales, and the Australian-owned company has established a nationwide presence for their top-quality products and world-class services.
Why Use Bushfire Rated Windows?
With an arid to semi arid climate, New South Wales is all too familiar with bushfires. The 2013 New South Wales bushfires proved to be the worst fires in the region since the 1990s. Most recently, a series of fires spread over 52,000 hectares in February. The continued prevalence of climate change and global warming does not help the situation. Hence, New South Wales residents must take matters into their own hands to ensure the safety of people and property.
Wilkins Windows proudly offer bushfire rated windows for new buildings and retrofit applications. The production team can manufacture the assemblies from high-quality western red cedar, merbau or uPVC (unplasticised polyvinyl chloride). Windows can be supplied in the following styles: awning, casement, double hung, fixed, sliding, and tilt and turn.
All bushfire rated products can be specified for up to BAL (Bushfire Attack Level) 40, in accordance with Australian Standard 3956 that outlines the various construction methods and materials for bushfire hazard levels.
Contact Wilkins Windows via www.wilkinswindows.com.au for more details on bushfire rated windows in New South Wales.