Luxury Wall Panels on Point at PhiAcademy by 3D Wall Panels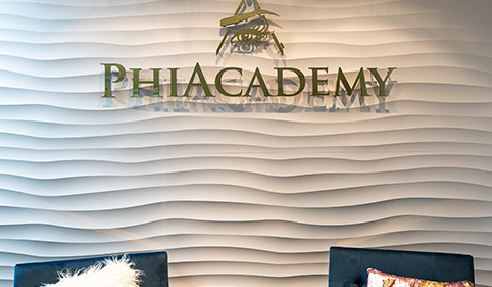 Walls On Point
If you're a regular reader of our 3D Wall Panels news, you know we always include a fancy title in our header image but this masterpiece truly speaks for itself.
The popular Dunes design painted in a soft muted pink makes a perfect backdrop for this cosmetic academy.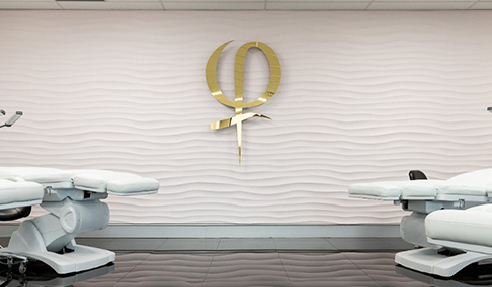 PhiAcademy
At PhiAcademy, they understand the importance of having perfect brows. Being the only distributor of PhiBrow products in Australia, they offer products with the highest pigmentation quality. In addition, PhiAcademy offers training to perfect those brows.
At 3D Wall Panels we understand the importance of transforming a simple space into a masterpiece. With over 50 designs, a combination of endless colours, you are spoilt for choice. We also offer a customising service, just in case you would want to tweak one of our existing designs.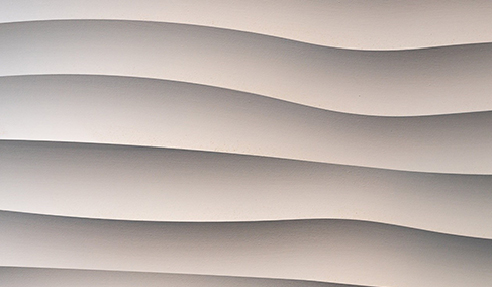 We take care of the complexity behind designing and manufacturing these amazing feature wall panels. All you have to do is install them and create your own masterpiece!
Visit www.3dwallpanels.com.au for more information today.