Corrugated Wall Panels for Eastwood Hotel from 3D Wall Panels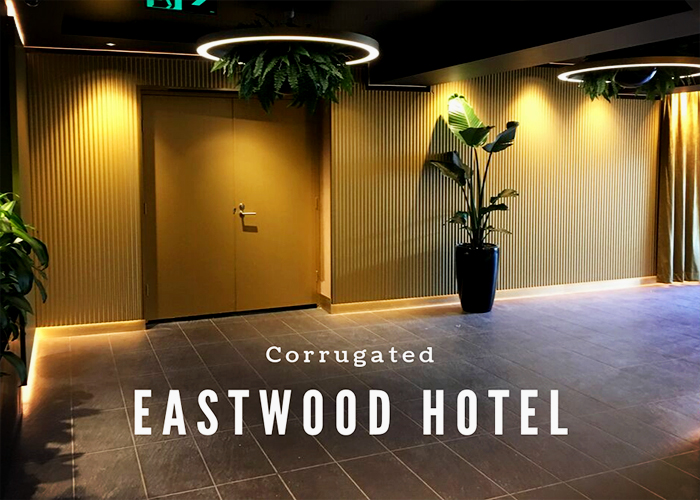 Linear designs such as Corrugated are quite popular as it brings dimension and texture to the room without being overbearing. Evolution Joinery were tasked to install over 40 Corrugated panels inside Eastwood Hotel and the results are breath-taking.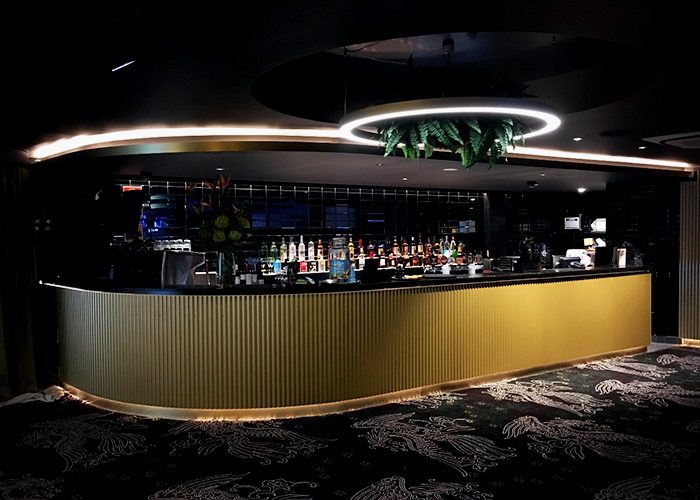 3D Wall Panels offers over 50 designs in their range and not only looks great on walls, but also amazing on bar fronts. These MDF panels are durable making the 'statement' in the room lasts longer!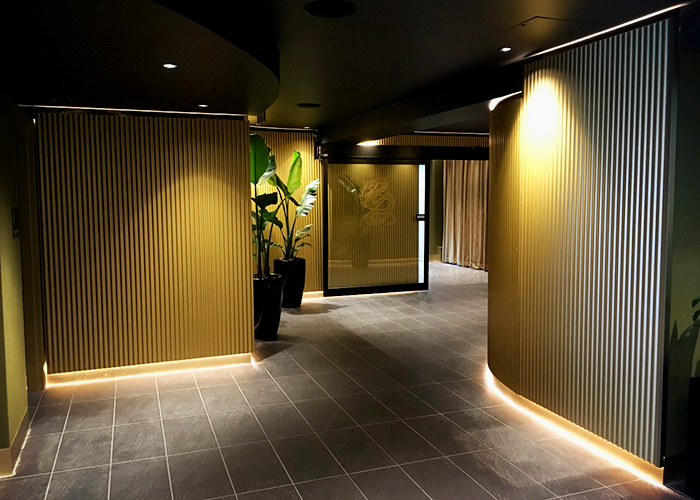 We can get many questions as to whether our panels can bend. Our panels are made on 18mm MR MDF (with some designs on 25mm or 32mm board) and they are not flexible. The talented team at Evolution Joinery has managed to curve the back of each panel at the lowest point of the corrugation in order to achieve this look!