Circular Outdoor Fireplaces - Kove by Brown Jordan Fires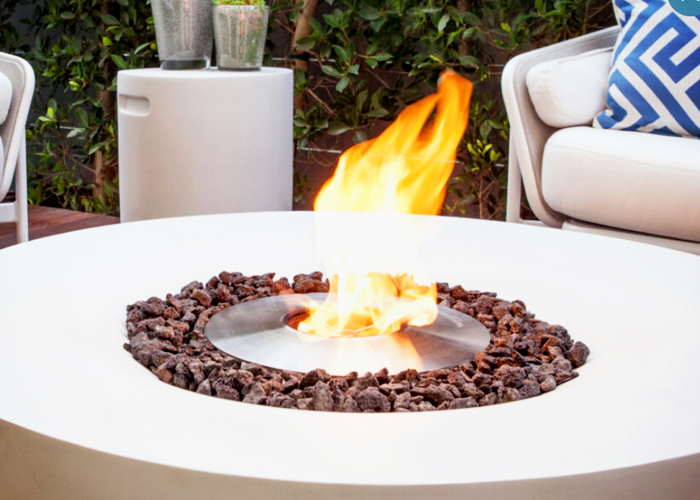 An innovation worthy of commendation, the Kove by Brown Jordan Fires is a revolutionary circular fireplace developed to suit both modern and classic architectural exterior living area designs. Its circular shape and soft lines blend into any curved or round furniture setting, creating a remarkable impression for a gathering.
The Kove Circular Outdoor Fireplace utilises Bioethanol, which is considered as today's most environmentally friendly fuel. It produces no harmful gases, smoke, soot, or ash for a safe and maintenance-free outdoor environment. Brown Jordan Fires also use a proprietary composite concrete formula, accounting for a more durable fireplace.
Available in 13" tall with a 44" diameter, the Kove also provides a functional ledge to accommodate food and drinkware. For more information, visit Brown Jordan Fires at www.brownjordanfires.com.au today.