Sustainable Building Blocks - Wood Stone by Natural Brick Co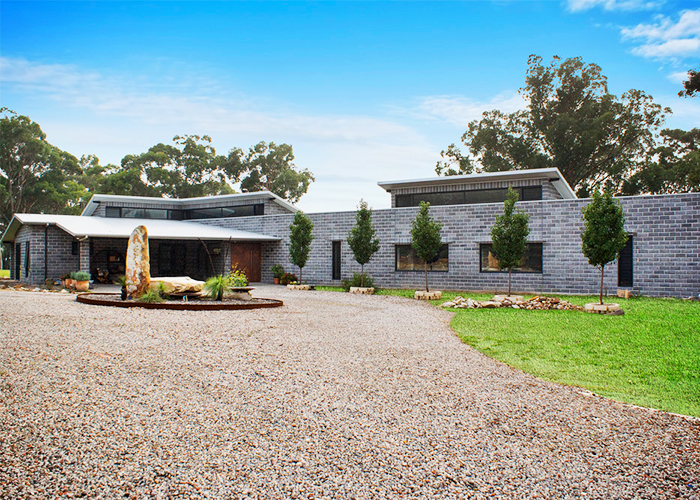 Wood Stone® Macquarie Blocks are Natural Brick Co's pride, engineered to help architects and builders construct modern homes in the most sustainable way possible. Handcrafted from recycled products that were otherwise destined for landfill, these environmentally-friendly building blocks comprise of a unique masonry formula, permitting single skin construction with a minimal carbon footprint.
Wood Stone® sustainable building blocks are available in Macquarie 400, 600, and 200 (half block of 400), with distinctions in length by mm. To achieve the desired aesthetics, Natural Brick Co also offers a range of colour choices to choose from, including Tahini, Limestone, Charcoal, Sepia, and Bluestone.
For quality assurance, Natural Brick Co developed their sustainable building blocks in compliance with AS3700 for masonry, and are installed as per the specifications by BCA for cementitious masonry through M3 1:1:5 mortar. Head over www.naturalbrick.com.au today for more information.