Klingspor Abrasive Sheets Available from The WDS Group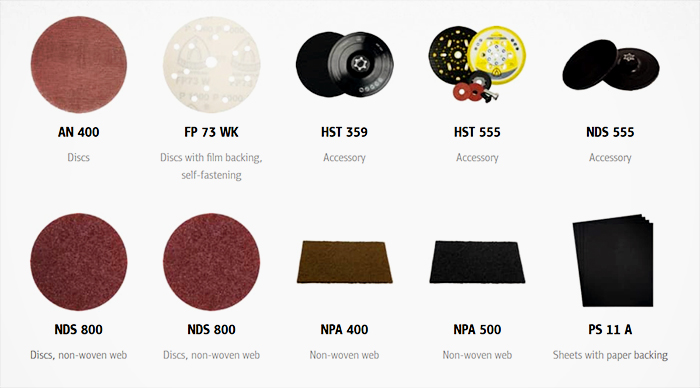 WDS is committed to bring you only the best local and international fastener, construction and engineering brands. We take pride in our experience, technical know how, profound market knowledge, and are ready to assist you in every step of your project.
We'll be there - will you?
Sydney Build 2020
We're exhibiting at Sydney Build 2020, the biggest construction, design, build and infrastructure expo. Come and meet the team of WDS at stand #B169 near the main stage.
Read John's interview with Sydney Build here. Why you should attend? Watch the video.
Product Spotlight - Klingspor Abrasive Sheets
WDS now stocks the full lineup of "Abrasives" from Klingspor including abrasive sheets, mops, discs, and more for vast range of applications including paint, varnish, filler, gel coats, plaster, plasterboard walls, composite materials, and wood, wood based materials.
Our featured product range of the month is Klingspor top of line range of "Abrasives." Klingspor's quality range of Abrasives is exclusively designed for continuous performance increase, reliable segments, wide range of applications, three product lines, and toughest safety standards.
For any Klingspor product enquires head straight to our trade counter, or call us.
Brick Beam Lintel Repair System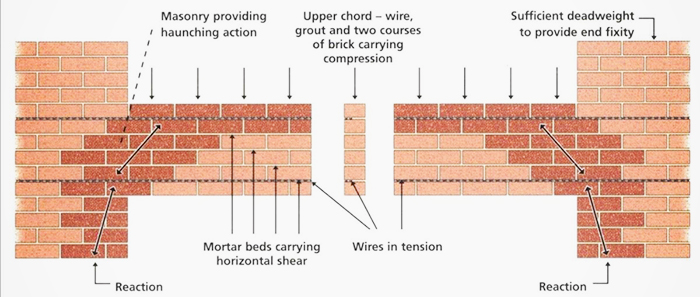 Failed brick and masonry arch lintels can be reinforced with the insertion of twin 6mm helical bars embedded in two mortar beds spaced 450-900mm apart. The highly profiled reinforcement bars extend 500mm beyond the window and door openings to form tendons representing the upper and lower flanges of a beam.
The upper tendon combines with two surrounding brick courses to enhance compression and the other tendon acts in tension to significantly increase the tensile & flexural capacity of the masonry. BRE have published factored load tables that show the load capacity of the reinforced brick lintel to be 2.6 tonne for openings up to 3.2m wide.
Thor Helical US have shared a video demonstration test with us - click to watch!