Thermally Efficient Shutters for Home from OpenShutters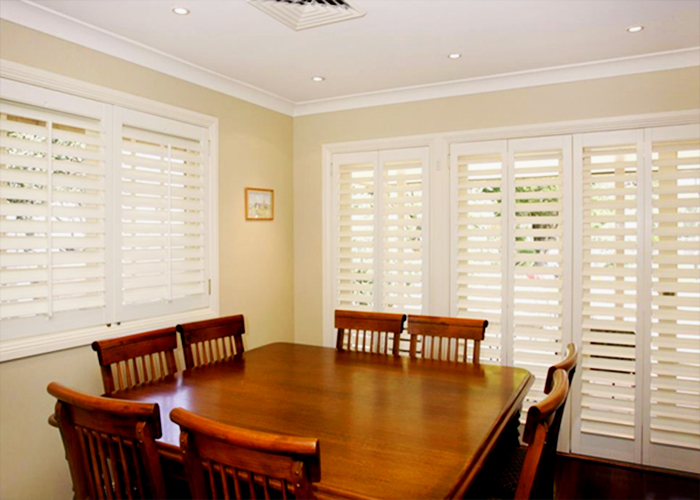 Installing thermally efficient shutters in your residential or commercial property has been proven as one of the most effective ways to protect your indoor living space from harsh weather conditions. It prevents solar heat gain in summer and provides an extra layer of insulation in winter, all while still allowing enough light and air to enter your interior space. While almost any type of shutter will virtually do great in maintaining your indoor comfort, it is still important to identify what kind of material is best suited to your needs.
If you are looking for thermally efficient shutters with commendable durability, appearance, and environmental characteristics, OpenShutters highly recommend their Western Red Cedar shutters. Recognised as the best insulator of any softwood available, Western Red Cedar has remained as the most ideal material for shutters. Thanks to its low-density cellular structure, it efficiently cuts down heat gain or loss by almost 32.1 percent difference when measured over 9.5 hours. In fact, this makes OpenShutters' Western Red Cedar shutters 4.4 percent greater than its closest competitor, basswood shutters, and more than twice curtains alone.
Get in touch with OpenShutters to learn more about their thermally efficient shutters. Visit www.openshutters.com.au today.