Pebble Range for Gardens from Schneppa Glass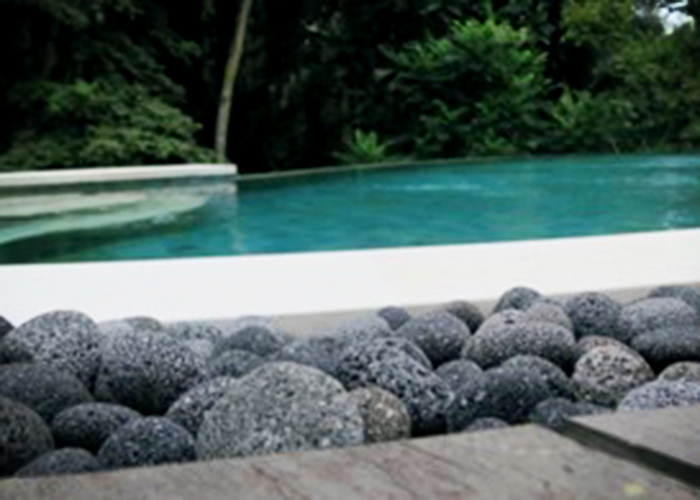 The use of garden pebbles adds an element of visual and textural interest to your outdoor areas. Complimentary to any great landscape design, pebbles can be easily integrated into any garden. Garden beds, pebble pathways, and garden pots - these are just some of the ways to add character to your homes exterior.
Pebbles are a permanent natural mulch that is practical and visually pleasing. Pebbles can also be used to create an architectural feature in both residential and commercial settings.
The Schneppa Glass™ range of pebbles has focused on the grey, black, cream, and white colour toning that are both contemporary and classic. We sell our pebble range in 20kg bags and cater for small to large projects. Our range of pebbles come in both a 25-35mm and a 35-50mm size.