Apartment Window Replacement in Darlinghurst by Wilkins Windows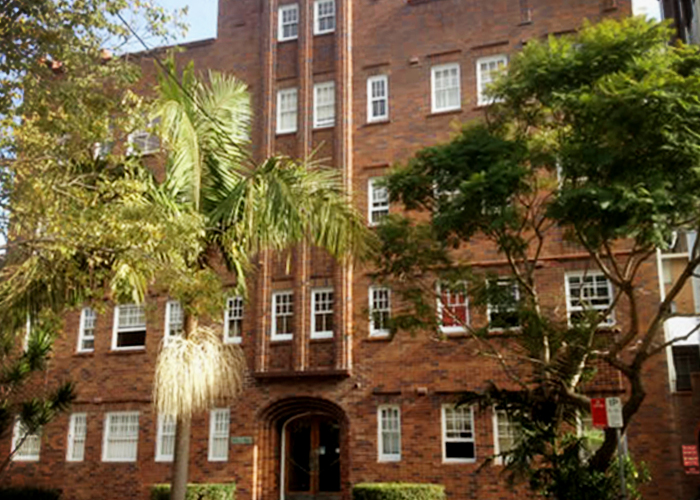 As the leading specialists in apartment window replacements in Sydney, Wilkins Windows has remained committed in delivering high quality products with a professional service, promising to meet, or even exceed client expectations. If your apartment window is already beyond repair, the team can help customise a replacement window to match other existing units, or manufacture a new one based on your preferences. Wilkins Windows produce windows in uPVC, timber, or aluminium frames, with single-glazed or double-glazed glass on request.
Apartment Window Replacement for Darlinghurst Heritage Building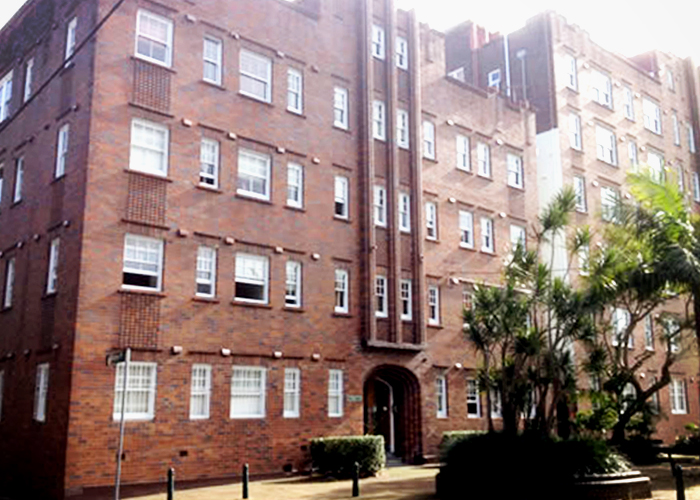 Wilkins Windows has earned critical praise for their design of custom window replacements for the renovation of this seven-storey heritage apartment in Darlinghurst. Approximately 72 units with aged weight and pulley systems were in desperate need of replacement. Also made from outdated materials, their performance had diminished and they were adversely affecting not only the apartment's appearance but also its interior comfort level.
To retain the apartment block's heritage look, Wilkins Windows, working hand in hand with Strata Management, designed a range of window replacements that are sympathetic to the old units. The team also completed some painting and repair works to make some of the existing windows look like new. All work has been coordinated under one banner by Wilkins Windows, including homeowner warranty and on-site monitoring.
Do you have a set of old windows that need to be replaced? Don't hesitate to contact Wilkins Windows to help you get started. For more information, visit www.wilkinswindows.com.au today.