Pre-finished Designer Interior Panels from Screenwood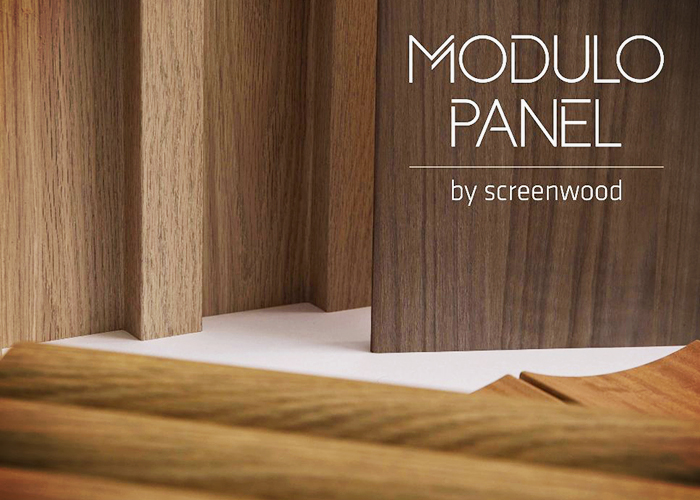 The MODULO PANEL advantage:
High quality, simple and cost-effective.
Panel lengths up to 5.4 metres.
Pre-finished in Navurban™ designer surfaces.
Accommodates concave and convex curved substrates.
Compliant: Low VOC, fire rated and Green Star accredited.
Made in Australia with locally sourced materials.
Delivered to site with short lead times.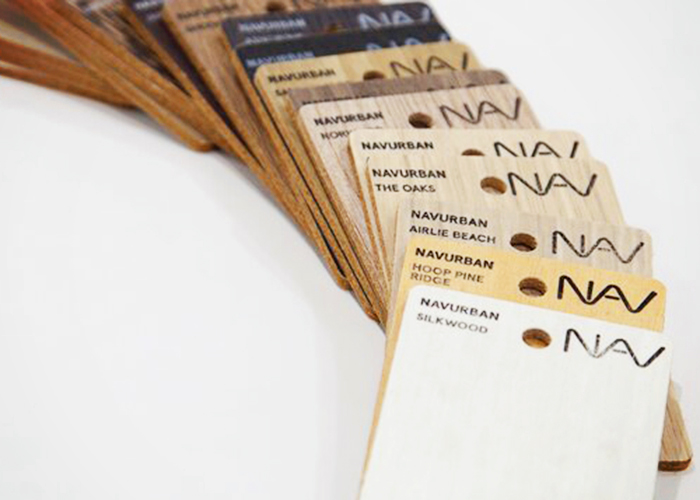 Creating a coheisve space is a breeze with MODULO PANEL. Specifiers can use MODULO PNAEL in a multitude of applications, and because they are prefinished in Navurban™ designer surfaces, sourcing matching cabinetry and other surfaces is easy. Click here to view profiles or finishes.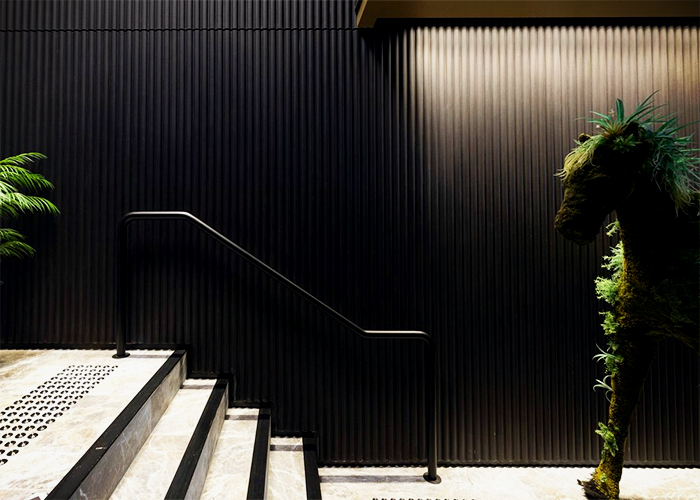 View additional images from our latest project: Sydney's City Tattersall's Group and their 'The Castlereagh' venue. Or, contact us for more information.