New from Capral - Genesis™ Windows & Doors - The more you look...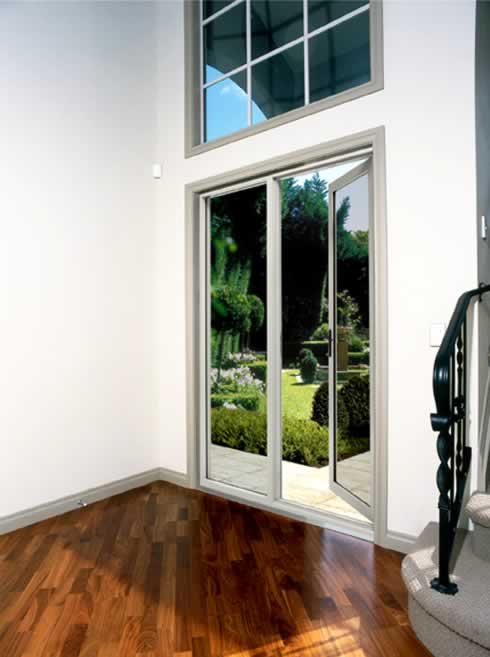 Genesis™ windows and doors feature an exclusive design of clean visual lines, curved features and rounded edges, promoting a much smoother professional image.
Genesis™ windows and doors have been designed with a unique aluminium frame, allowing different products to be integrated together throughout your home. The suite features high quality hardware and components, ensuring reliability now and into the future.
Genesis™ windows and doors are easier to keep clean than traditional residential window and door suites. The products have fewer cavities and grooves so there are less places for spiders and dust to accumulate; an ideal solution for any busy household.
Some products feature effortless motion technology (EMT™), so choosing from the Genesis™ range of windows and doors ensures you've chosen a product with superior technology.
The Genesis™ suite has also been acoustically tested and rated to comply with new energy rating codes.
Products in the Genesis™ window and door range include:
Genesis™ Awning windows;
Genesis™ Bi fold windows;
Genesis™ Double Hung windows;
Genesis™ Louvre windows;
Genesis™ Sliding windows;
Genesis™ Bi fold doors;
Genesis™ French doors;
Genesis™ Hinged doors;
Genesis™ Sliding doors.
Colour range
The Genesis™ suite is available in an extensive range of colours and finishes to best suit your home and décor requirements. Choose from a wide range of powder coated, anodised or even our exclusive wood grain finishes.