Brick Rejuvenation BrikTan from ISPS Innovations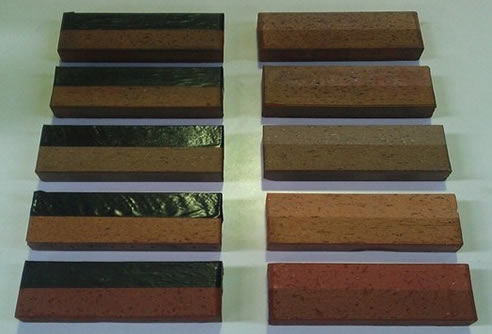 BrikTan Brick Rejuvenation for Bricks & Stone
Refresh your bricks & mortar in hours not days!
Make your home bricks come alive and refresh the dreary climatic elements that nature inflicts on our bricks and stone around the homes, buildings and gardens. Note: this image, the bricks on the left are masked with black tape then applicated, when tape is removed instant brick rejuvenation.
When you wash down bricks you can't help but appreciate the warmth & undertone of the natural pigmentation.