Stainless Steel Drinking Fountains by Stoddart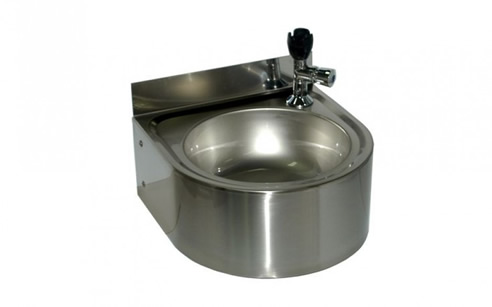 Stainless Steel Drinking Fountains are commonly seen in public areas such as stadiums, parks, schools and malls. As a shared utility, local governments specify drinking fountains with ensured hygienic properties for the health and safety of users. Compared to ceramic drinking fountains, Stainless drinking water fountains are highly durable and easier to maintain.
Fabricated from the finest quality steel, Stoddart ensures their stainless steel drinking fountains meet the highest Australian standards, ensuring health and safety for everyone who drinks from them. Intended for public areas, Stoddart's stainless steel drinking fountains are expertly designed to withstand frequent use.
Stoddart's Stainless Steel Drinking Fountains
Available in various designs, Stoddart can cater to a range of specification requirements. Made with a static stainless steel, this line of products all possess vandalism resistant properties - ideal for products intended for public use.