Pitted Concrete Interior Panels from Di Emme Creative Solutions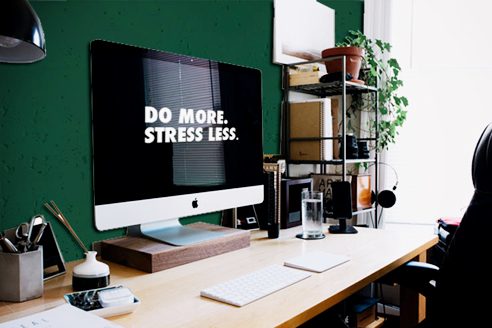 Kale and Red are Trending in Interiors
Kale has leapt off the plate and onto walls as a colour trend for this spring-summer. Green symbolises nature and as an interior design element can have a calming effect. Kale is a go-to ingredient in salads and smoothies and now a go-to colour for creating interiors that promote tranquility.
Red has swamped the runways this season, and now you can bring this warm, sensual colour into your interiors with Stonini™ Pitted Concrete panels in 'lava lava'.
Stonini™ Pitted Concrete panels offer an industrial concrete look without the without the weight, inflexibility and onsite logistical problems of actual concrete. Plus, you can simply paint over Stonini™ decorative wall panels if you want to alter the aesthetic down the track.

Di Emme Creative Solutions Pty Ltd Profile
02 9550 0811 Mobile: 0403 254 201
Unit 3, 87-89 Moore Street, Leichhardt, NSW, 2040