Tilt-and-Turn vs. Sliding Double Glazed Windows by Wilkins Windows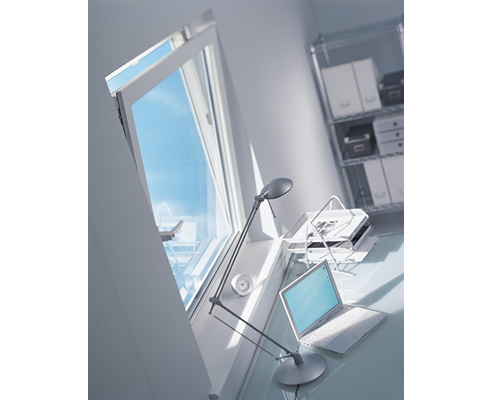 Wilkins Windows are top providers of high-performance windows, available in a variety of profiles and designs like sliding double glazed windows and tilt and turn systems. The product development team at Wilkins Windows channels nearly two decades' worth of expertise in fine-tuning each and every assembly, held to international standards of quality.
What are Double Glazed Windows?
Double glazed windows are made by separating two insulated glass panes at the minimal distance of 20mm. This air gap makes for an effective thermal and acoustic barrier that minimises the passage of both heat and noise through the system. uPVC assemblies are highly recommended for double glazing since the building material accommodates a larger air gap than standard timber or metal.
Tilt and Turn vs. Sliding Double Glazed Windows
Wilkins Windows offers casement and tilt and turn systems in a 60mm Prestige-design using Rehau uPVC. It only takes a simple push or pull to operate the windows. Sliding systems are more flexible, available in the Euroslide-design; Brilliant-design lift and slide; Prestige-design tile and slide; and Prestige-design bi-fold. Users only need to make a swift sideways push to control the size of the opening of the sliding double glazed windows, thereby minimising the heat lost through the system.
Read all about sliding double glazed windows at the official website of Wilkins Windows at www.wilkinswindows.com.au.