Stainless Steel Clotheslines for Coastal Areas from Versaline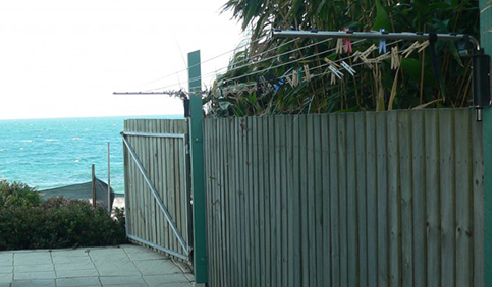 Versaline are proud to produce a 316 Marine Grade Stainless Steel clothesline suitable for coastal or seaside homes - get rid of your rusting washing line, once and for all. These bespoke clotheslines can be made in any length to fit any span and easily removed when not in use. Our Broadline and Slimline clotheslines are ideal for those with limited space and will not corrode in time.
You can save on the cost of buying a new clothesline every year, the energy wasted replacing your defunct clothesline, and the cost of repairing any rust stains or mismatched fixing holes in your wall. Do it right the first time, visit https://www.versaline.com.au today.