Twelve-Point Flange Fastener Technology from The WDS Group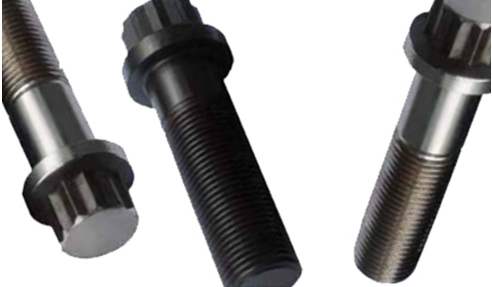 The Advantage of 12 Point Fasteners Over In-Hex Socket Products
Fastener Tech by WDS
Twelve Point Flange Screws are an alternative head design for hex socket cap screws. The flange diameter and head eight are designed to fit applications and counter-bored holes designed for standard hex socket cap screws. The twelve point design permits greater torque to be applied to the bolt and eliminates the rounding of the hex socket that occurs with standard hex sockets.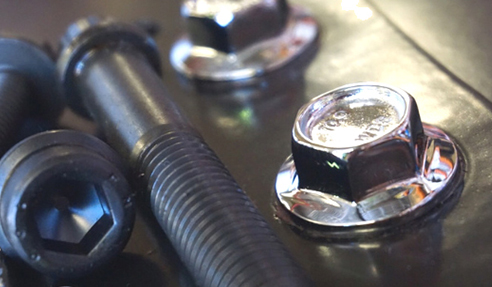 Twelve point flange screws are manufactured with the same thread length as socket head cap screws (2 times the diameter +½" minimum guaranteed threads). The twelve point head design is tightened with standard twelve point socket wrenches.
The FBA Difference
FMI is more than 3 letters. It represents the highest in precision, quality and innovation.
Visit our website and learn more.