Custom Timber Windows Sydney: Where Design Meets Efficiency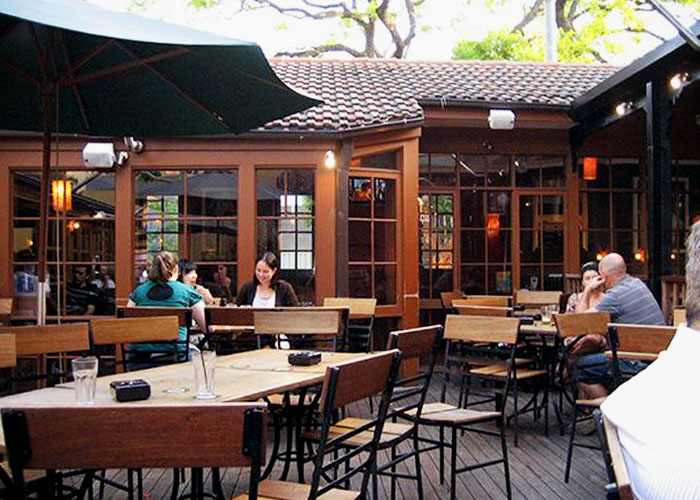 Sydney company, Wilkins Windows' pride, Custom Timber Windows are the most sound investment for homeowners that are seeking both design and efficiency. These advantages are attributed to the timeless beauty of high-quality cedar modified through modern adjustments and patented technology. The team has gained its competitive edge from its tailored services, allowing the customisation of timber windows to ensure compliance with the customer's stringent design and efficiency criteria.
Specifying Custom Made Timber Windows from Wilkins Windows
Customise your timber windows by considering the following;
Window Type
Assess your specific needs and employ Wilkins Windows to assist you in specifying the best solution. Wilkins Windows' comprehensive window type selection includes: inward opening windows for easy cleaning plus enhanced security; Outward opening windows for dark rooms where a regular window installation is not recommended; And sliding windows for small homes or tight spaces. Custom timber windows can be ordered with precise frame and opening sizes.
Glazing Options
Custom timber windows can be constructed with your choice of single- or double-glazed glass for enhanced energy efficiency. Window glass can be further enhanced by Low-E coatings for added protection against UV rays, and an option to use Argon gas instead of traditional air spacers for increased thermal performance.
Decorative Glass
Choose from Wilkins Windows' comprehensive collection of decorative glass to achieve a higher window aesthetic. Their obscure glass range is the most popular choice for homeowners wanting opulent window style with limited transparency, while tinted glass is commonly used in minimalist design schemes.
For more information about the Custom Timber Windows in Sydney, contact Wilkins Windows or visit www.wilkinswindows.com.au today.