Double Glazed Windows for Jindabyne Townhouse from Wilkins Windows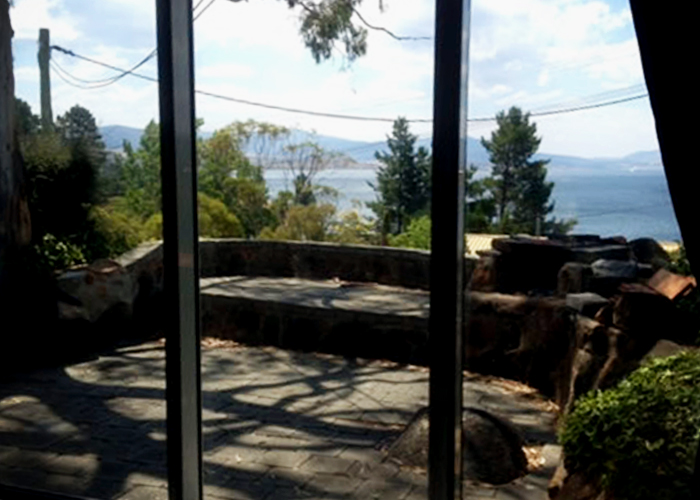 Shifting from single-glazed to double-glazed windows is deemed as one of the smartest upgrades to consider when renovating apartments or townhouses located in snowy areas, like the town of Jindabyne. Trust none other than Wilkins Windows for the manufacture and installation of premium double-glazed windows.
Recording an annual average temperature of around 10°C, Jindabyne residents rely on costly heating systems to maintain a comfortable and cosy interior, especially in the ski season. Unfortunately, with conventional single-glazed windows still prominent in the area, heat loss is very difficult to avoid. The warm air easily gets drawn outside via a single-glass pane and so heating systems are operating the majority of the day, leading to higher energy prices.
The benefits of double-glazed windows shouldn't be overlooked. For snowy, naturally cold towns like Jindabyne, these are the best solution to combat skyrocketing electricity bills. As the name implies, double-glazing technology utilises two insulated glass panes with a 20mm space in between filled by either air or gas. The gap acts as an additional insulation layer that prevents heat from escaping, keeping the interior area warm and without the need to keep your heating system on 24/7. In the long run, it will save you a considerable amount on your energy bill.
In Australia, architects, designers, and homeowners alike specify Wilkins Windows for their manufacture and installation of double-glazed windows. The Sydney team can customise your windows with your frame material choice from uPVC, timber, or aluminium. They can also incorporate Low-E glass technology to combat the effects of ultraviolet rays and radiant infrared heat. Learn more about the double-glazed windows from Wilkins Windows by heading over to www.wilkinswindows.com.au today.