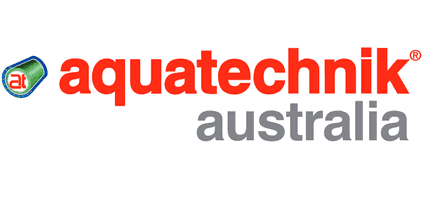 Company Profile
Aquatechnik® firm commitment to quality, reliability and safety, has remained a hallmark of its success since its inception. The aquatechnik® Safety System carries a 25-year warranty.All aquatechnik® products are made to meet and exceed stringent certification standards and, above all, the needs and demands of professional installers.

The new aquatechnik® Australia team believes that building owners, engineers, architects and mechanical contractors and other sectors will welcome a versatile green building product that is safer, more affordable, easier and faster to install in a wide range of applications — always promising decades of reliable performance. We are proud to welcome you into the future of aquatechnik® Safety system.

The Safety System is recognised and approved in over 10 countries including Australia.

Aquatechnik Australia
1800 278 283
1600 Canterbury Road, Punchbowl, NSW, 2196
* If you would like to update the text on your profile page, please contact Spec-Net.