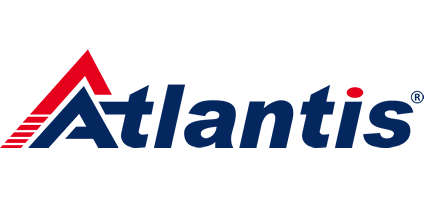 Company Profile
Our vision is to pass on a sustainable and ecologically balanced world to our future generations.

Established in 1986, Atlantis Corporation is the leading international provider of sustainable vertical garden & water management solutions. With offices, partners and resellers around the world, Atlantis embraces new technologies with sustainable design to develop environmentally sustainable solutions to water management.

Atlantis systems set the industry's standard regulations in the most ecologically/water sensitive locations guaranteeing compliance with environmental requirements thereby avoiding costly legal cases.

We partner with customers to develop customised solutions, anticipating and meeting their development needs while integrating all environmental considerations, hence repairing and conserving the environment in sustainable and economic ways.
Atlantis Corporation
02 9417 8344
3/19-21 Gibbes Street, Chatswood, NSW, 2067
* If you would like to update the text on your profile page, please contact Spec-Net.