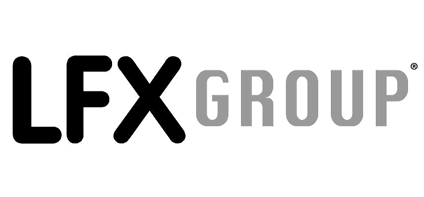 Company Profile
The LFX Group is a conglomerate of family owned companies that began in 1983 in industrial coatings as Lustre FX Pty Ltd. Since that time, the strength and size of the LFX Group has rapidly expanded both locally and internationally with a concentration on architectural construction, landscape, excavation and bespoke decorative coatings.

Over the years the company has enjoyed steady growth into a number of complimenting sectors, as well as financial and industrial stability. It has developed a reputation for excellence in construction, landscape and service provision.
Bringing together a high level of skill across all the company divisions, the LFX Group have the ability to take an idea from inception and bring it to completion with upmost attention to quality and detail. The LFX Group is a one-stop shop for all of your project requirements.

The LFX Group is committed to its relationships with clients, staff, industry partners and the community.

LFX Group
02 6260 2153
Unit 2, 88 Sheppard Street, Hume, ACT, 2620
* If you would like to update the text on your profile page, please contact Spec-Net.