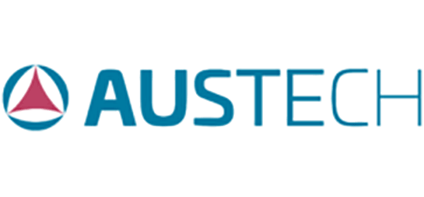 Company Profile
Austech are national specialists in the provision of Extruded Polystyrene (Foamular),
Vinyl Cladding(Duratuff Select) and Stone Claddings (CraftStone) for owner builders, architects, homeowners, engineers and builders. Austech enables you to improve the look and add value to your clients project.
We have longevity and extensive experience in the marketplace which is indicative of our range which includes products such as Duratuff Vinyl Cladding, Foamular Extruded Polystyrene Insulation, Craftstone, Versatech,
Mouldings, Edmonds Vents and DraftStoppa.
Our distribution network for Foamular Extruded Polystyrene, Duratuff Vinyl
Cladding and Stone Cladding covers NSW, VIC, QLD, TAS, WA and New Zealand.

Austech External Building Products
02 9831 1623
27 Prince William Drive, Seven Hills NSW 2147
* If you would like to update the text on your profile page, please contact Spec-Net.