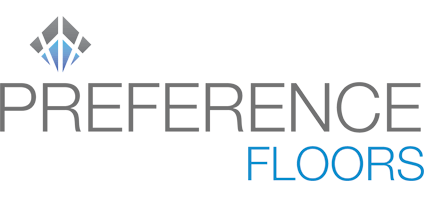 Company Profile
Preference Floors is a 100% Australian owned company. They specialise in supply and distribution of Engineered Timber floors, Bamboo floors, Laminate floors and Vinyl Plank Floors to Australian markets nation-wide.

Preference Floors operate four warehouses that are located in Sydney, Melbourne, Adelaide and Brisbane. We are one of the key suppliers of hard flooring in Australia.
Our partnership and relationship with factory ensures our products originate only from sustainable managed forests in China and are manufactured under the most advanced technical and eco-sensitive practices available.

At Preference Floors we are committed to build our reputation as a reliable quality supplier of environmentally grown and manufactured products, determined to supply continuous and consistent quality products to our rapidly growing customer base.
Preference Floors
Syd: 02 97381188

Melb: 03 97945111
Adelaide, Brisbane, Sydney & Melbourne
* If you would like to update the text on your profile page, please contact Spec-Net.