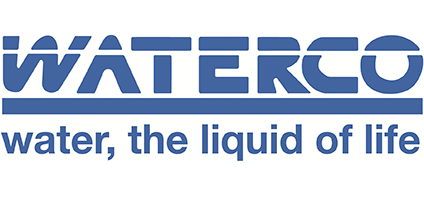 Company Profile
Established in 1981, Waterco manufactures and distributes a diverse range of products for the international swimming pool, spa and water treatment markets.

Waterco delivers high quality water treatment pumps and filtration systems, solar pool heating, chemicals and swimming pool and spa accessories at exceptional value to over 40 countries worldwide.

Waterco's multi-award winning pool and spa products are high quality, diverse and continually evolving to reflect advancements in modern pool and spa technology.

From the very latest MultiCyclone pre-filters, next generation heat pumps and multi-speed pumps, to some of the most energy efficient LED pool lights on the market, Waterco is committed to bringing you the very best pool and spa innovations.

Waterco is an established, international manufacturer of water treatment solutions suitable for commercial environments including public swimming pools, aquaculture installations and industrial water treatment.
Waterco Limited
02 9898 8686
36 South Street, Rydalmere, NSW, 2116
* If you would like to update the text on your profile page, please contact Spec-Net.