Insulation and metal sheathing from B & D Insulation Contracting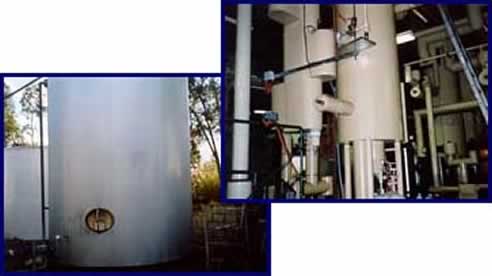 Established in 1990, B & D Insulation Contracting has been providing quality insulation and metal sheathing of ductwork, pipework vessels, etc, for air conditioning, refrigeration and mechanical services installations throughout Queensland and northern New South Wales.
Our clients;
ABB Services.
AE Smith Construction.
D & E Coolmaster.
East Coast Mechanical Services.
Envirotech Solutions.
Haden.
HVAC.
Isothermal.
James L Williams and Sons.
Triple M Mechanical Services.
Wild Air Conditioning.