Residential Elevators from Kone Elevators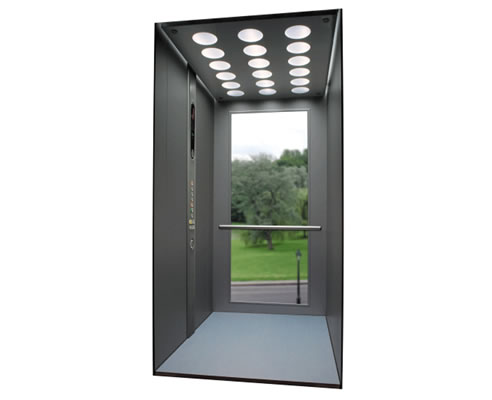 An elevator for a residential building has to meet a unique set of requirements:
Passengers want to reach the required floor quickly, comfortably and safely.
Tenants will not tolerate a noisy elevator, especially at night.
Architects need to optimise available space and integrate elevators in their designs.
Building owners watch total lifecycle cost, maintainability and energy consumption.
KONE Grange elevators for residential buildings, from social housing to top-of-the-range luxury apartments, are specifically designed to meet these requirements.