Commercial RUT Shelving Benefits from SpeedRack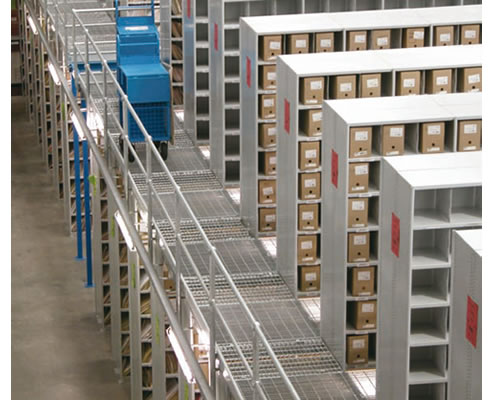 Brownbuilt RUT shelving is a fully featured quality range that bears testimony to years of development and experience in providing innovative and flexible solutions for light and medium duty storage requirements:
Durable metal construction.
Range of bay constructions to suit storage needs.
No raw edges to damage stored products.
Solid bolted construction and ease of assembly.
Simple clip shelf support system.
25m vertical shelf adjustment.
Multiple front and rear clip positions for independent bay shelf position.
Close-fitting shelves 1to prevent stock damage or loss.
Applications based shelf load capacities.
Single or double-sided shelving configurations.
Wide range of heights, widths and depths.
Brownbullt Select customised storage solutions.
Wide range of storage accessories.
Durable paint finish.
Brownbuilt Commercial Shelving is the perfect storage solution for any office with restricted space and has been developed to compliment modern, efficient records management and storage systems.
Commercial Shelving combines 'the strength and durability of Light Duty RUT shelving with the aesthetics and versatility to enhance modern office designs. Metal upright cover panels ensure a clean, attractive finish to the ends of shelving stacks. Brownbuilt Commercial Shelving is pre-configurad as freestanding "Starter Bays" and "Add-On Bays' as standard, in both single and double-sided carcasses for ease of design layout.
Where storage requirements dictate a customised solution, SpeedRack storage consultants and engineers can design and manufacture an individual Commercial shelving installation with tailored dimensions to maximise storage capabilities.
Durable thermo-set powder coat finishes are used for all components, which are thicker and more scratch resistant than baked enamel. A wide range of standard contemporary colours allow Commercial Shelving to be integrated into most office environments. An extensive range of filing accessories, compatible with Brownbuilt Cupboards and Office Maxtor Storage Systems, facilitates individual office storage solutions.