Quality Solar Systems from TCK Solar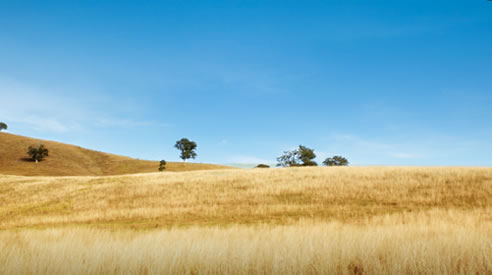 Quality is what matters when investing in a solar system which is supposed to last up to 40 years. We exclusively import our core components from suppliers manufacturing in Germany which have up to 30 years of experience and are known for the highest quality available.
Many years of working experience within SOLON and the industry are giving us full confidence that we have chosen the right suppliers. Even our competitors acknowledge the exceptional quality. Recent comparison of our solar systems to other installations has shown a significantly better performance of up to 28%.
Buying a solar system from us will give you peace of mind for decades. Please don't hesitate to contact us for any additional information or if you want us to prepare a customised quote for you.