Home Elevator Designs from Platform Lift Company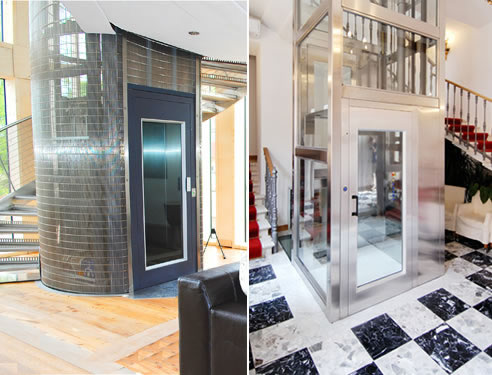 Here at Platform Lift Company, we supply and install a wide and impressive range of elevators suitable for residential environments.
All of our lifts are fully compliant with AS 1735 and can be customised to suit almost any décor.
Contact Platform Lift Company today for a quotation or to discuss your home's specific design requirements.
NSW:
02 9932 3600
VIC:
03 8651 2999
NSW: Balgowlah Business Park, Unit 1, 28-34 Roseberry Street, Balgowlah NSW 2093
VIC: 43 Bakehouse Road, Kensington, VIC, 3031