Spray Ink Stencil Paint from Dy-Mark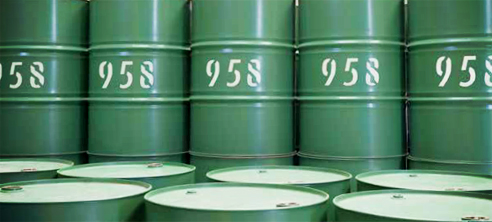 Stencil Paint
Features & Benefits
Specially formulated for stencil applications.
Toluene-free formula.
Unique formulation minimises build-up when used on stencils.
Fast drying and fade resistant paint.
Reduced spray drift allowing maximum accuracy of spray pattern.
Suitable Surfaces: All surfaces.
Coverage: Approximately 3 sqm per aerosol can (depending on the surface).
Drying Time: 10 minutes at 25°C.
Ideal Application Temperature: Between 5°C and 40°C.