Polyester Drainage Channels for Strip Drain Applications from Hydro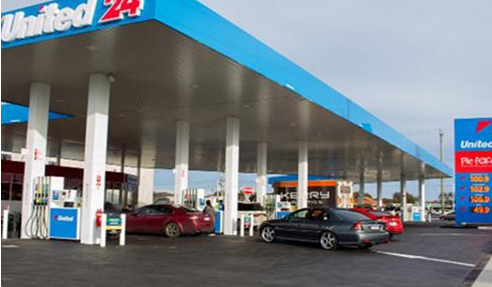 To enhance domestic DIY or heavy commercial strip drains without spending too much on labour and transport cost, Hydro is highly recommending the use of heavy-duty polyester drainage channels from MEA. Polyester drainage channels excel for their extremely light weight and great resistance to chemicals, oils, and other harmful substances.
Hydro's polyester drainage channel products are made from versatile glass reinforced polyester (GRP), which is widely popular in the construction industry for its highly functional and reliable qualities plus conformity with the global sustainable development efforts. Engineered from a mixture of thermosetting polyester resin and glass fibres, GRP produces a durable, lightweight, and watertight polyester drainage channel fit for strip drain applications.
With an excellent track record spanning more than 16 years, Hydro has earned the reputation of being one of the leading suppliers of quality polyester drainage channels. Available product range includes MEA Fluid, MEARIN Plus, and MEARIN Expert.
MEA Fluid - DIY Drainage
Made from GRP, these polyester drainage channels are fully recyclable and do not emit harmful chemicals. MEA Fluid products are commonly used for gardening, landscaping, and are also equipped for urban area projects.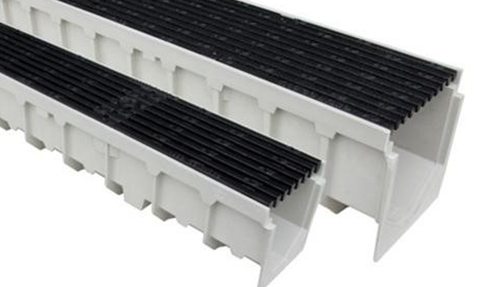 MEARIN Plus and MEARIN Expert
MEARIN Plus serves up to class load E400 while MEARIN Expert can be used for up to class load F600.
The MEARIN Plus and MEARIN Expert ranges consist of heavy-duty polyester drainage channels that are perfectly suited for the aircraft and automotive industries. These lightweight polyester drainage channels are easily transported and installed, saving on labour and overall construction costs. Both Plus and Expert have high resistance against aggressive substances, chemicals, and oils, with long lifetime value.
For MEARIN Plus, Hydro offers an option of pre-sloped plug-in edge rails, while MEARIN Expert comes with a galvanised steel edge rail.
MEARIN Plus and Expert polyester drainage channels are commonly used for infrastructure, traffic, commercial, industrial, gardening, landscape, and urban architecture.
For more information about polyester drainage channels for strip drain applications, visit www.hydrocp.com.au today.